ICOM is dedicated to advancing systemic changes to legislative and political structures to better protect the human and civil rights of immigrants and shield them from racial profiling and nativist bigotry.
By working in coalition with immigrant rights and legal organizations, ICOM dvocates for policy changes at all governmental levels.
We are currently leading campaigns to end cooperation of county sheriffs with ICE and to pass state-level legislation limiting voluntary and unnecessary collaboration between state, county, and municipal law enforcement and federal Immigration and Customs Enforcement. We are also supporting campaigns to oppose expansion of ICE detention facilities in Sherburne County.
Our Campaigns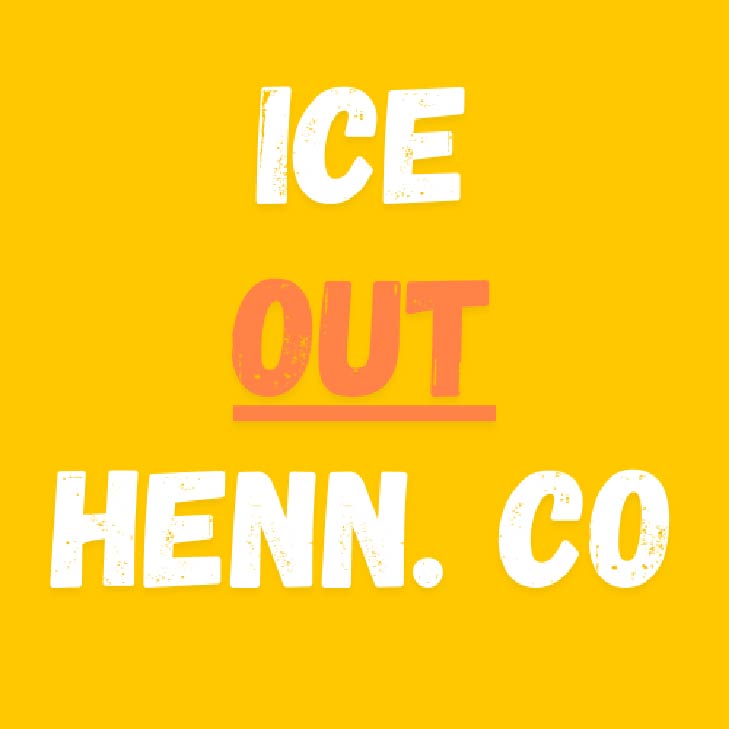 Decriminalizing Communities Coalition
Co-founded in 2018, The Decriminalizing Communities Coalition (DCC) brings together over 30 community partners to fight the shared violence of the criminal justice and immigration enforcement systems. Together, we seek to transform systems of criminalization into systems that truly promote public safety.
The North STAR Act
ICOM is working in coalition with dozens of faith based organizations throughout the state of Minnesota to pass the North STAR Act, a law that would prohibit state and local law enforcement from using state resources for the purpose of civil immigration enforcement, freeing up public safety resources and protecting the privacy and dignity of undocumented immigrants living in Minnesota.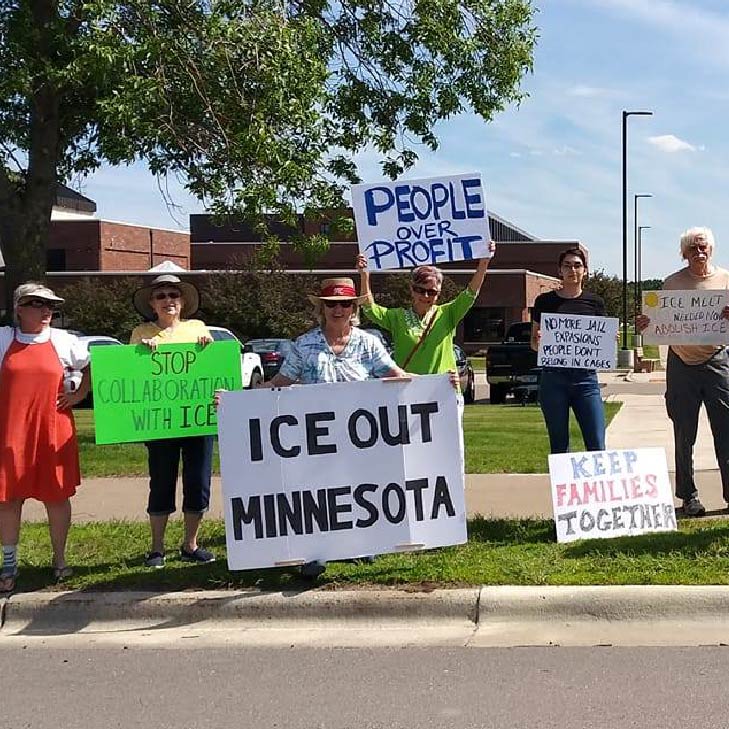 Ending ICE Detention in Sherburne County
Every Wednesday afternoon our partners Sanctuary and Resistance to Injustice (SARI) hold weekly demonstrations in front of the Sherburne County Detention Center and demand an end to the facility's contract with ICE.
Our Partnerships