We Are the Minnesota Interfaith Coalition on Immigration
ICOM engages in courageous spiritual, multicultural action in solidarity with immigrants and refugees to achieve justice and stand up to systems of oppression.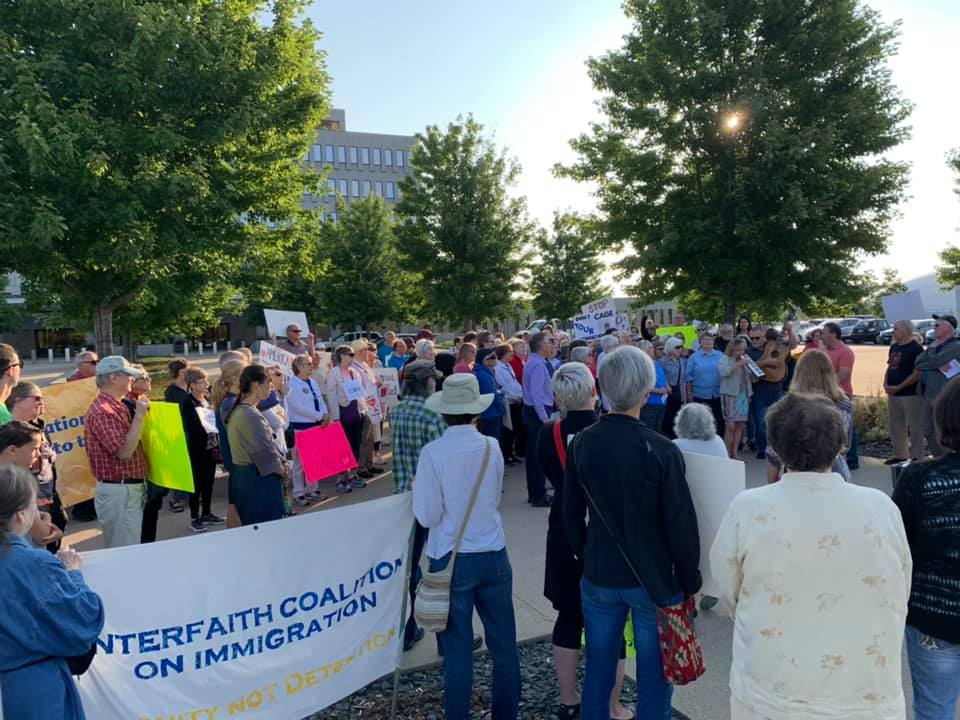 Our Mission Areas
Advocacy & Organizing
–
Working in tandem with immigrant rights and legal organizations, we advocate for policy changes at the local, state, and federal level.
AID
(Asylees, Immigrants & Detainees)
We offer emotional and material support to immigrants and their families who are unable to access traditional or institutional services via our network of dedicated volunteers.
Vigils & Courtwatch
–
We gather every second Tuesday morning at the Whipple Building to stand in opposition to ICEs' dehumanizing practices against the immigrant community.
Act In Solidarity with Immigrants
Whether it's helping new arrivals secure stable housing, mobilizing against deportation proceedings, or developing legislation that protects non-citizens, there are many ways you can join our mission.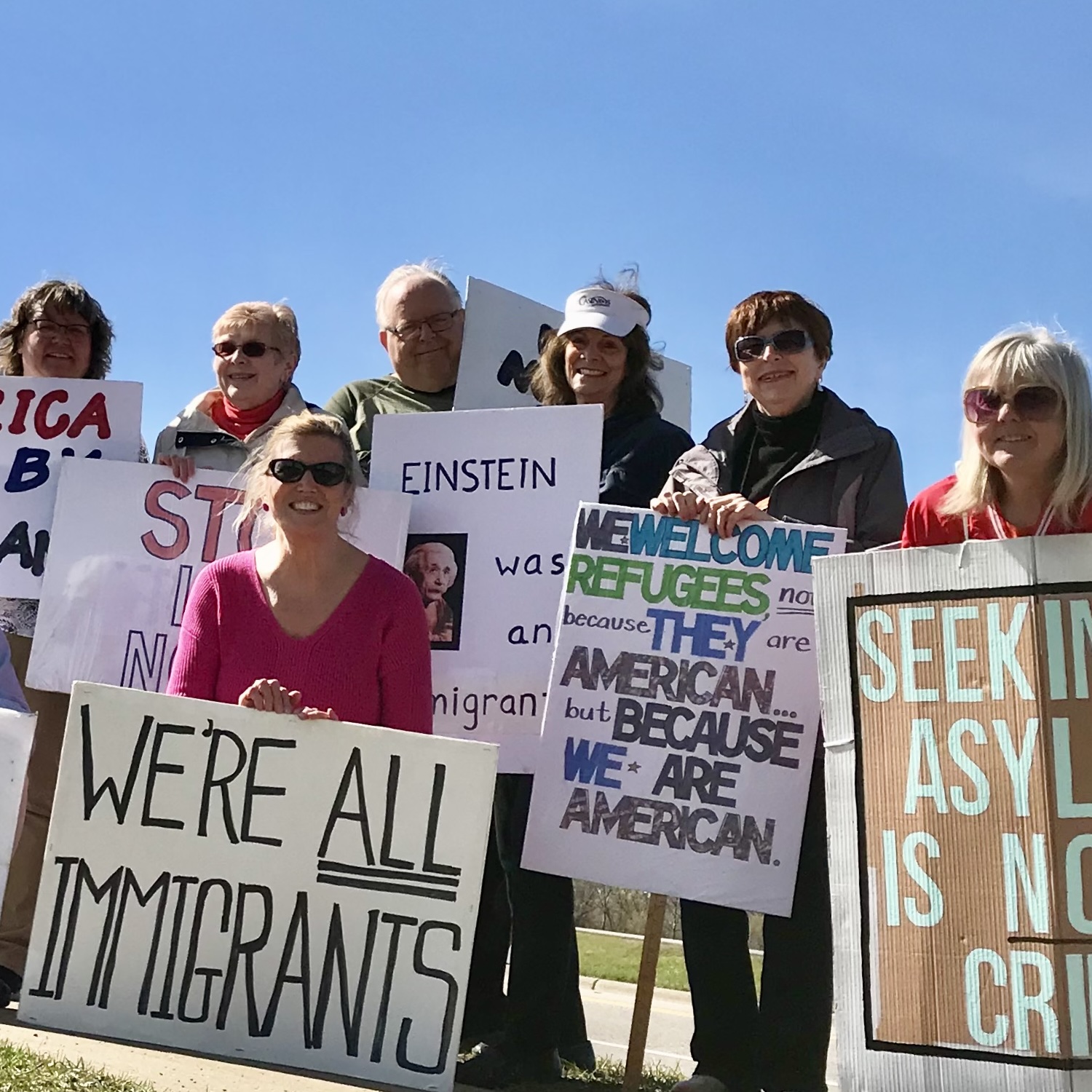 What We're Up To
December 2023 Vigil

"Accompaniment: Advent Points to Seeking Refuge and Engaged Waiting" Our vigil this month is hosted by the St Joan of Arc Community's ministry of "Welcome…

November 2023 Vigil

Speakers include members of Plymouth Congregational Church and ICOM. Join us in person or online as we stand up for immigrant families and neighbors. We will…

October 2023 Vigil

We welcome you to our vigil in October. Our presenters will be Cheryl Behrent, director of Sarah's, an Oasis for Women, and Sara Adams, ICOM's…